Janet van der Laak
Janet van der Laak (Ruiz)
January 8th, 1971-August 12, 2020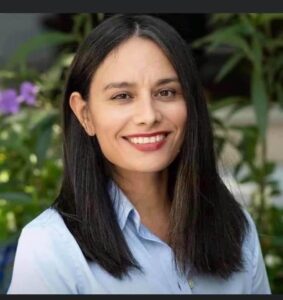 Janet was a dedicated mother, wife, friend and activist. She fought for the just and dignified treatment of our houseless and those living with mental health challenges.
Janet became an official board member with Above Waters Project in the spring of 2019, but was always a part of the AWP family since the beginning. Janet and Tammy were lifelong friends as they raised their children together, walked together in their faith, and advocated for those whose voice we don't hear enough of.
Janet came to the work as an impacted person, and mother, providing a voice often left out in a world where organizations, elected officials and gatekeepers dominate the conversation. It was her love for her family and the essence of motherhood and belief in God that dominated her efforts and motivated her. Her natural sense of right and wrong was a strong undercurrent and she'd let it be known to whoever needed to hear it.
Janet refused to accept a world where jails and police were the only response for situations that called for care, understanding and dignified treatment. She exhibited the humanity, compassion and personal experience needed to combat the flaws within our current system. There were not many like her doing the work . . . but we truly hope more like her will come in the future.
Our Above Waters family will miss her deeply and we are so grateful to have had her for the time we did. Janet, please give our girl Tammy a hug and tell her and Aaron they are missed. As we continue to do the work. . . we will keep you in our hearts, minds and spirits.
Rest in Peace