About Us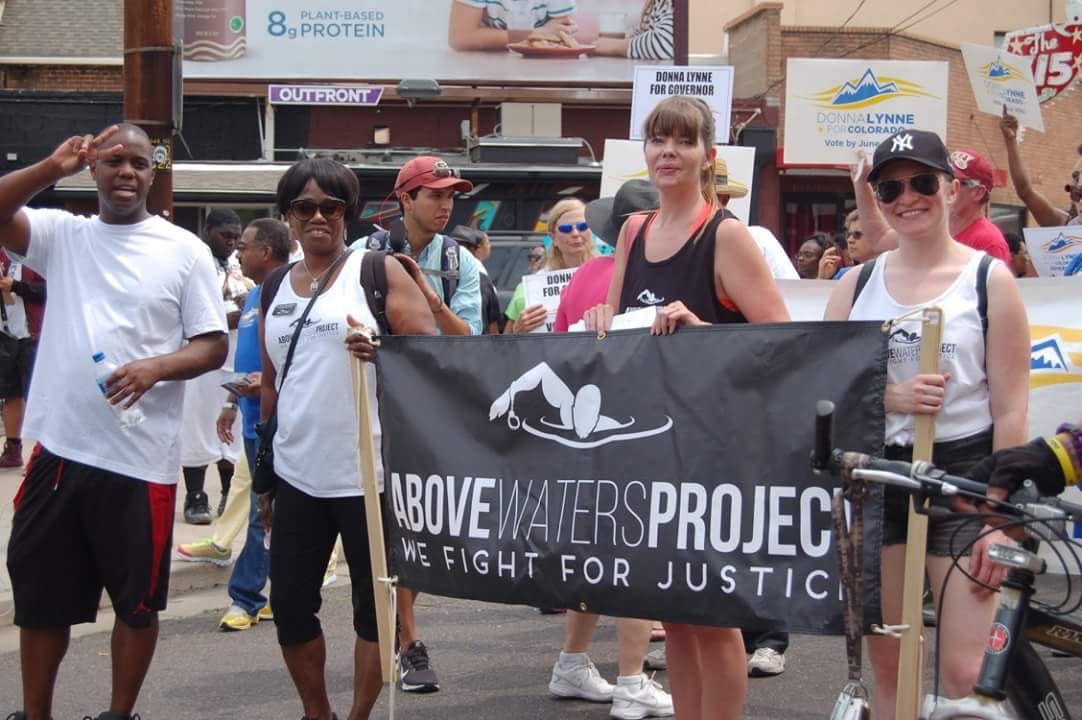 Our Mission
The mission of AWP is to support and protect those currently and formerly incarcerated within the US penal system. We understand that grave injustice exists within this "justice" system and are thus committed both to ending such injustice as well
as helping smooth the transition of our incarcerated sisters and brothers back into society. Whether through data collection and dissemination, policy change, informal
advocacy, or otherwise, we
fight for justice and dignity for all people.
The Above Waters Project (AWP), a not for profit 501(c)(3), is the only non-governmental organization in Colorado working on improving the Colorado halfway house system, Community Corrections (ComCor).
Our Story
Meet the Above Waters Project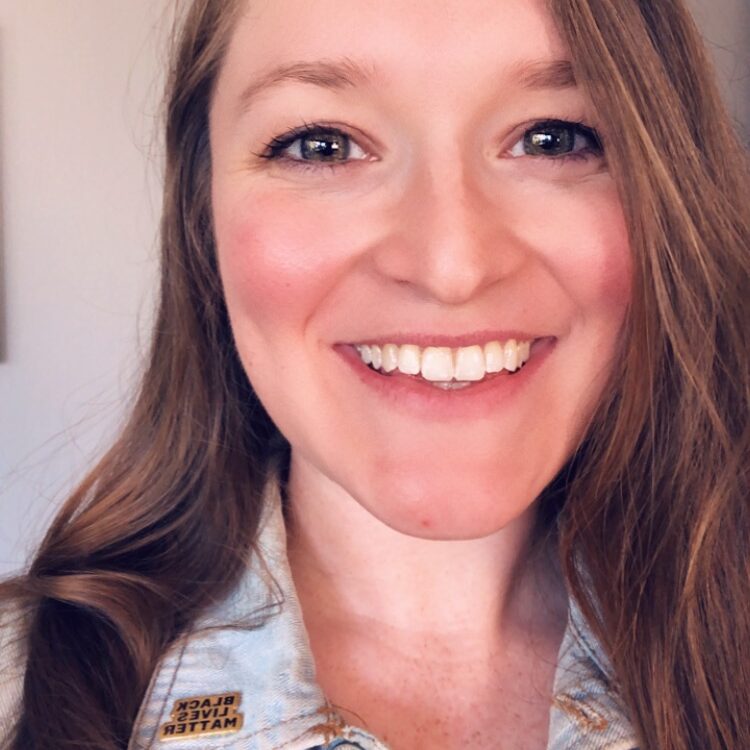 Whitney Leeds
Board Member
Attorney practicing criminal defense and defense from deportation. Active member of the National Lawyers Guild, and the Colorado Criminal Defense Bar.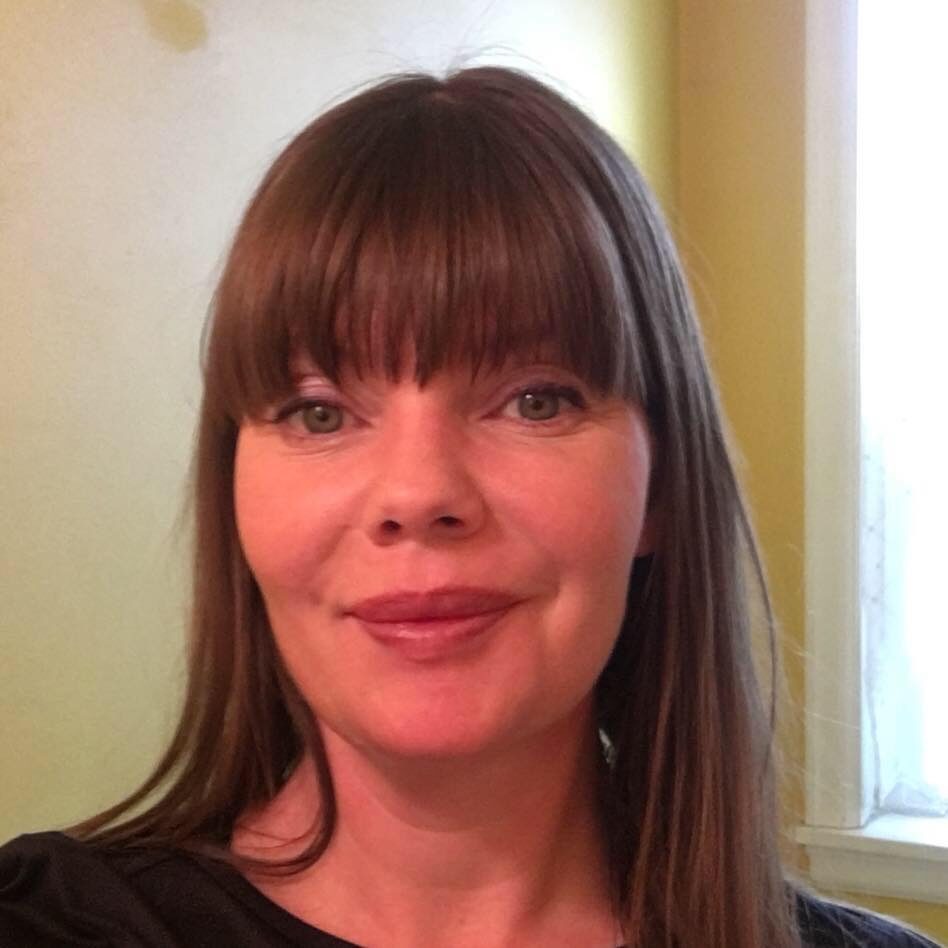 Amy Kafuuma
Board Member
Works as an educator in the Denver Public Schools system while also advocating and organizing to abolish an unjust system that over-criminalizes and profits off of caging people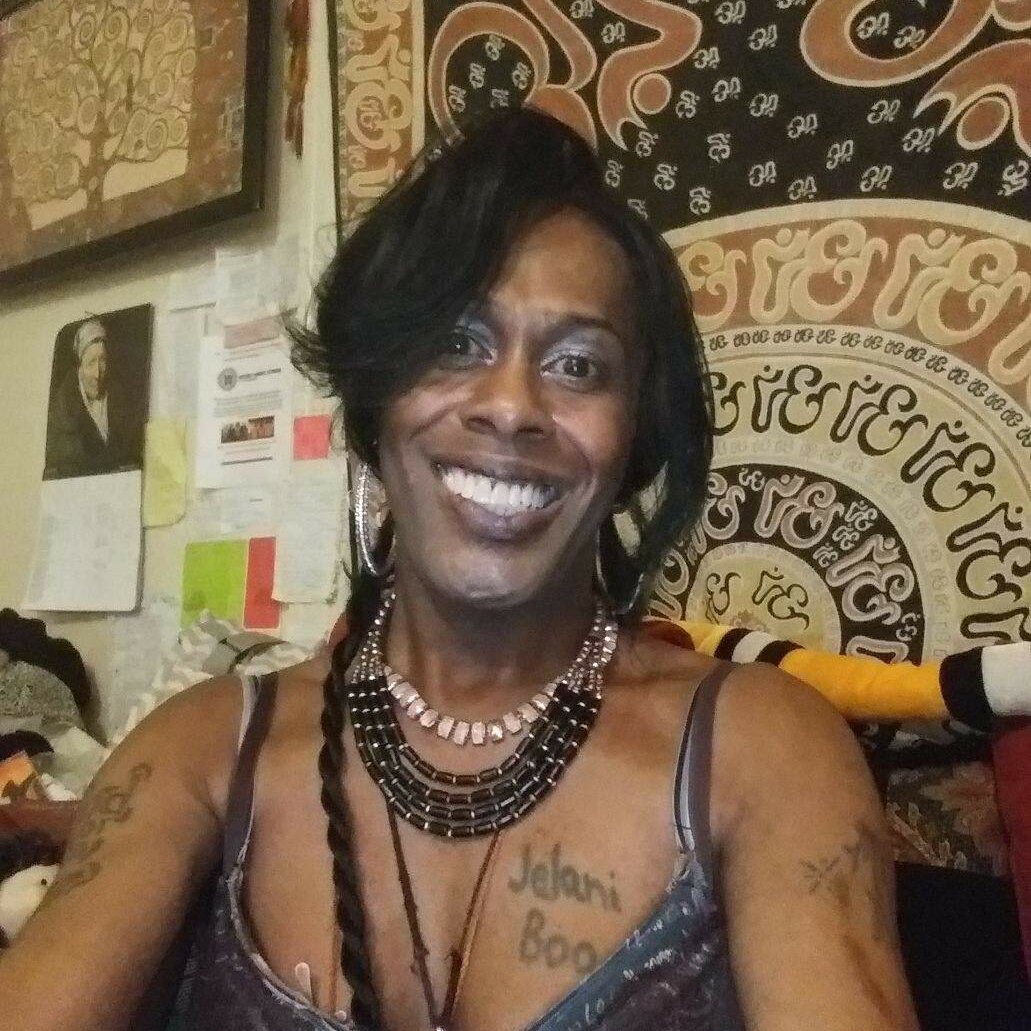 Queen Alexieindia Abrams
Board Member
The Queen of the Hill. Executive Director of Pozitively Trans Colorado working with the STATE OF COLORADO concerning Transcommunity. Mother and Stakeholder of Trans Directive in State of Colorado. Active Member Positive Womens Network Colorado. Peer Specialist specializing in Resources and Referals. Transwoman Living with HIV. Ordained Minister. Sufi Muslim.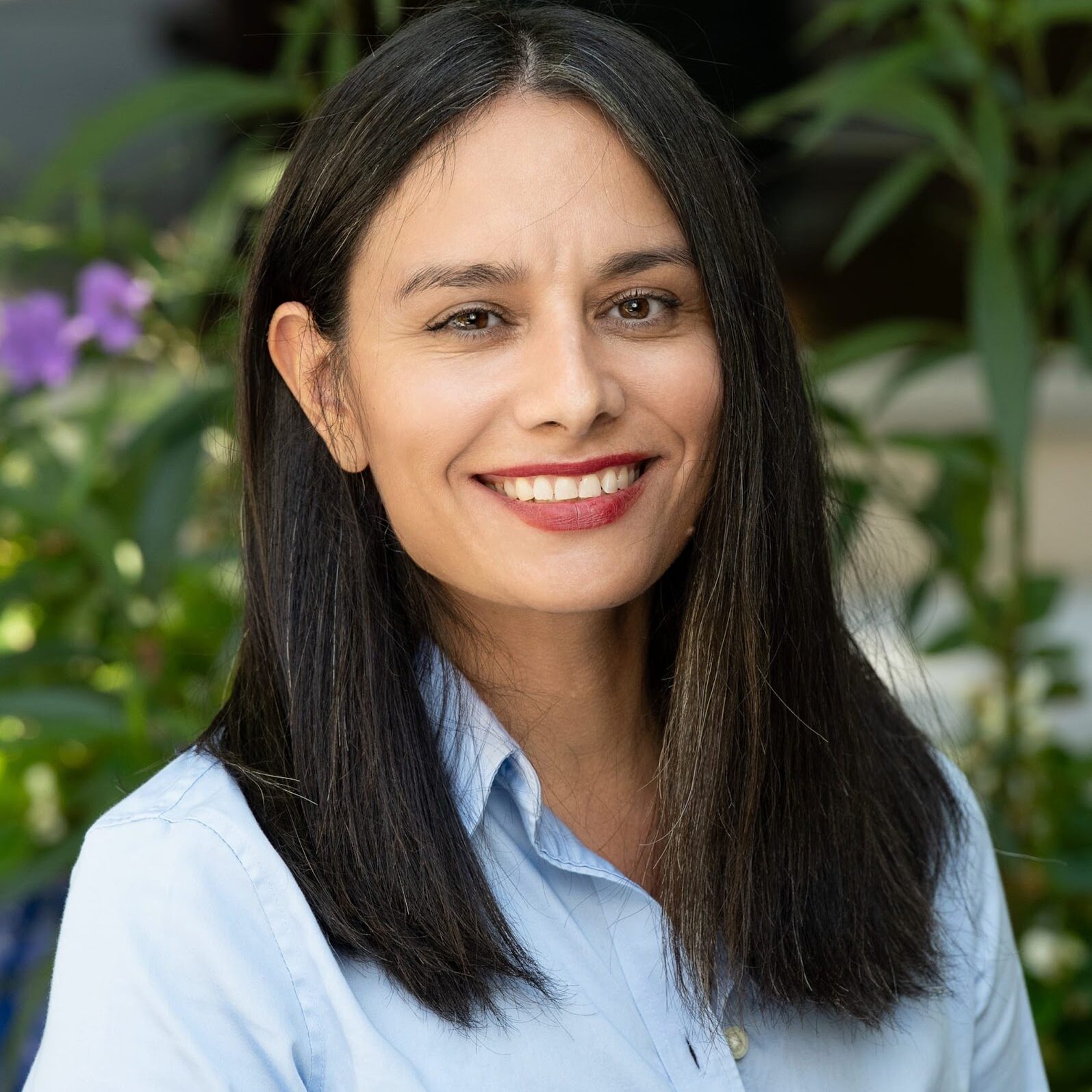 Janet van der Laak
Board Member
Janet van der Laak is a community advocate working at the intersection of the unhoused, mental health and the criminal justice system.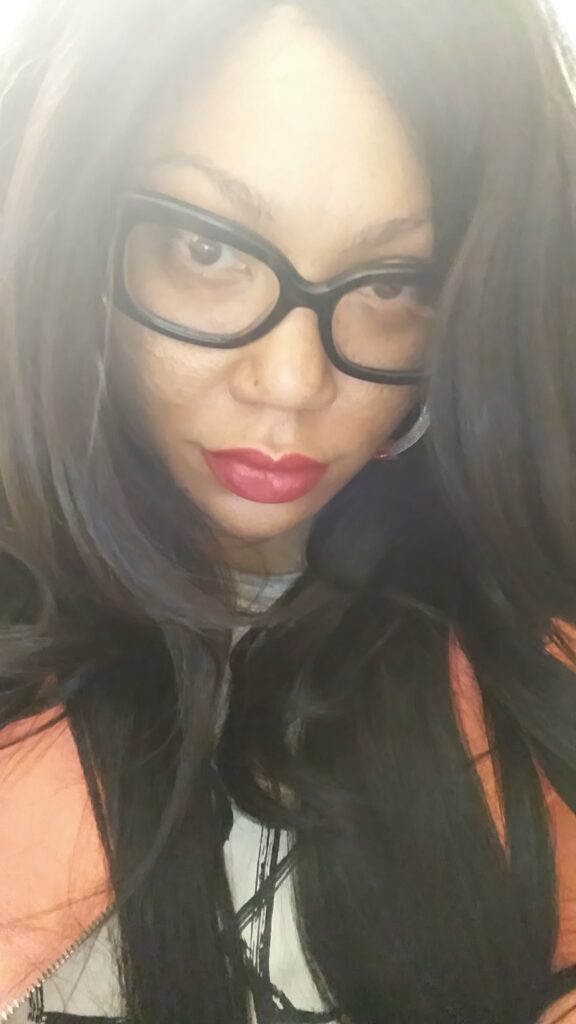 Nicole
Board Member
Nicole Harrison holds a Bachelor of Sociology concentration of Criminal and Social Justice minors in Family Life and Sexuality 2001, Masters of Social Justice 2009, and Masters of Marriage, Family Therapy 2019 and currently a PhD student for Clinical Psychology. She is a Marriage and Family Therapy Candidate and Licensed Addictions Counselor and holds post graduate certificates in Art and Play Therapy and Human Trafficking, specializing in LGBTI, HIV and Co-Occurring disorders.
Nicole is a small business owner of Bruised Not Broken Therapy, LLC and currently works with families, individuals and couples. Nicole is serving her second term of The Colorado HIV Alliance for Prevention, Care and Treatment appointed by Governor Hickenlooper since 2015. Nicole is also an active member of Positive Women's Network, The Black Psychologists Association, member of the American Association for Marriage and Family Therapy, Association for Play Therapy, Colorado Black Health Collaborative and Above Waters Project. Nicole has been awarded several scholarships from the Colorado Department of Public Health, National Association for Alcoholism and Drug Abuse Counseling (NAADAC) and AIDS Watch.